We see ourselves as a community of collaborators, orchestrators, enablers, problem solvers, transformation agents, thinkers, dreamers, doers and everything else it takes to build a better world for all. We are interested in attempting to realise  exciting new paradigms of what people-centric and nature-inspired organisations can be like.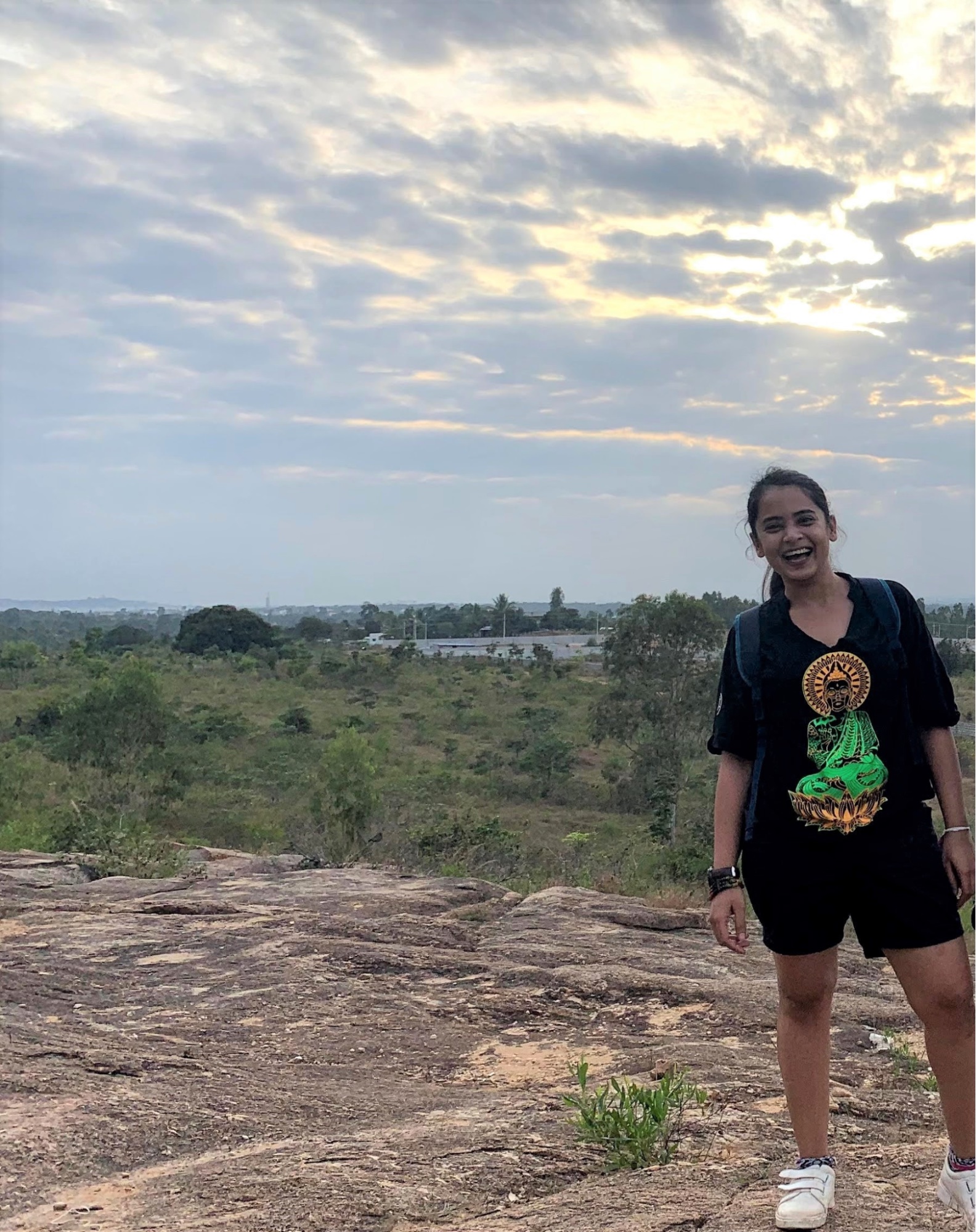 Anindita Misra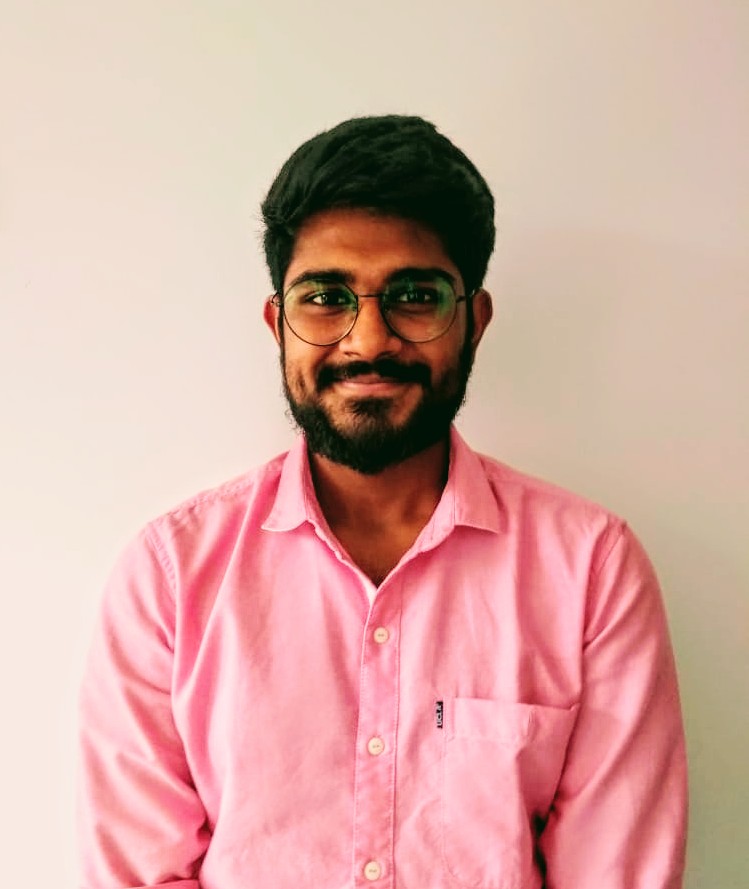 Jai Warrier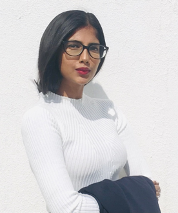 Dhwani Nagesh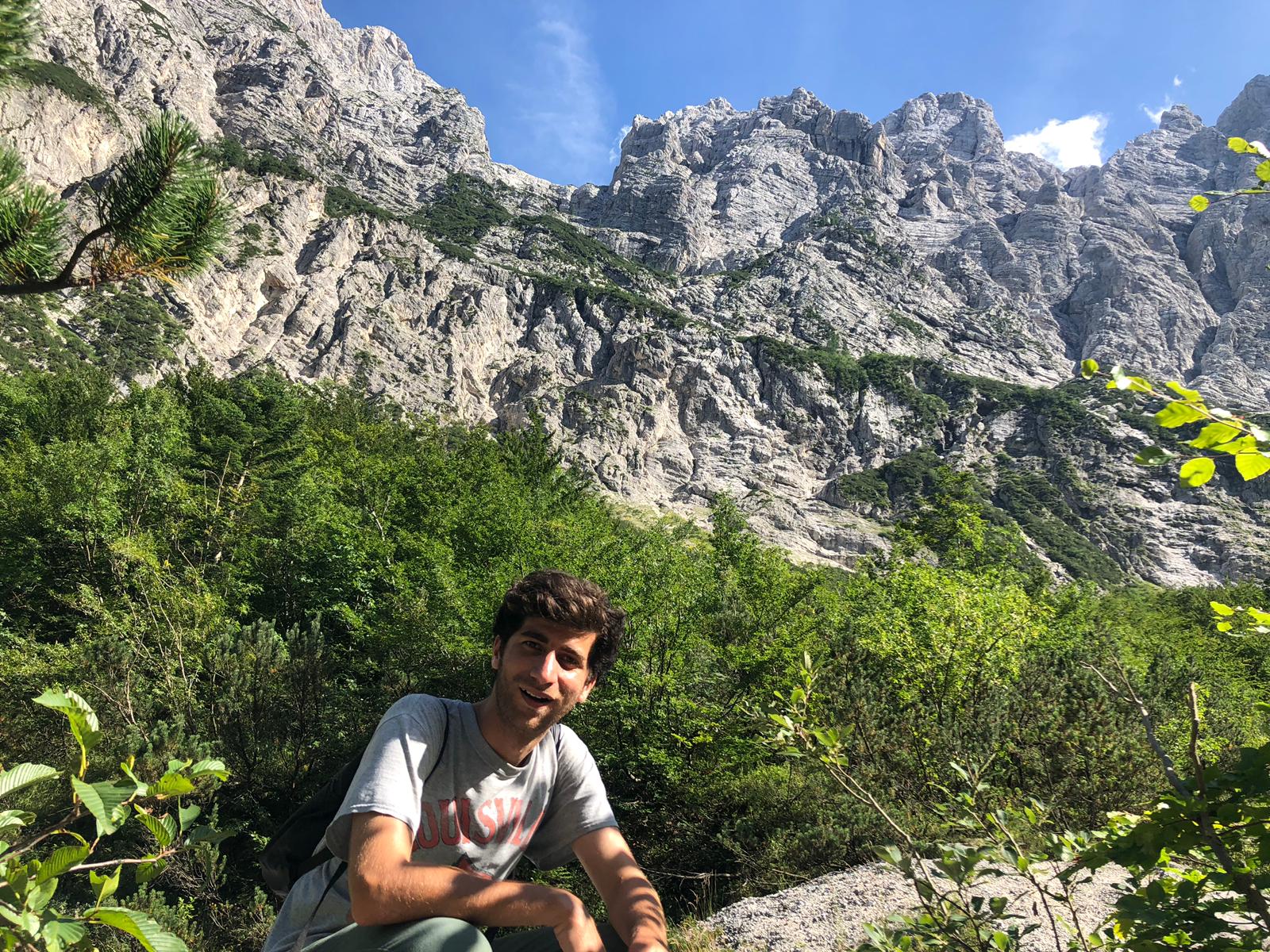 Manan Bhan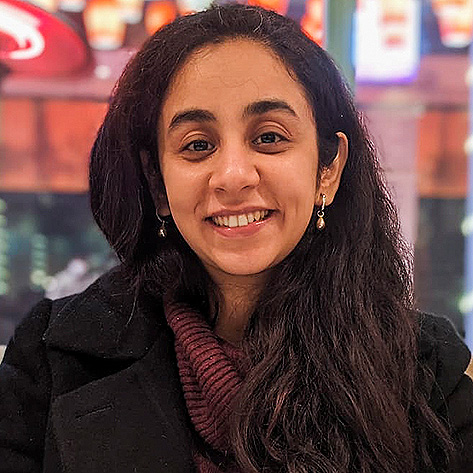 Aprajita Kapoor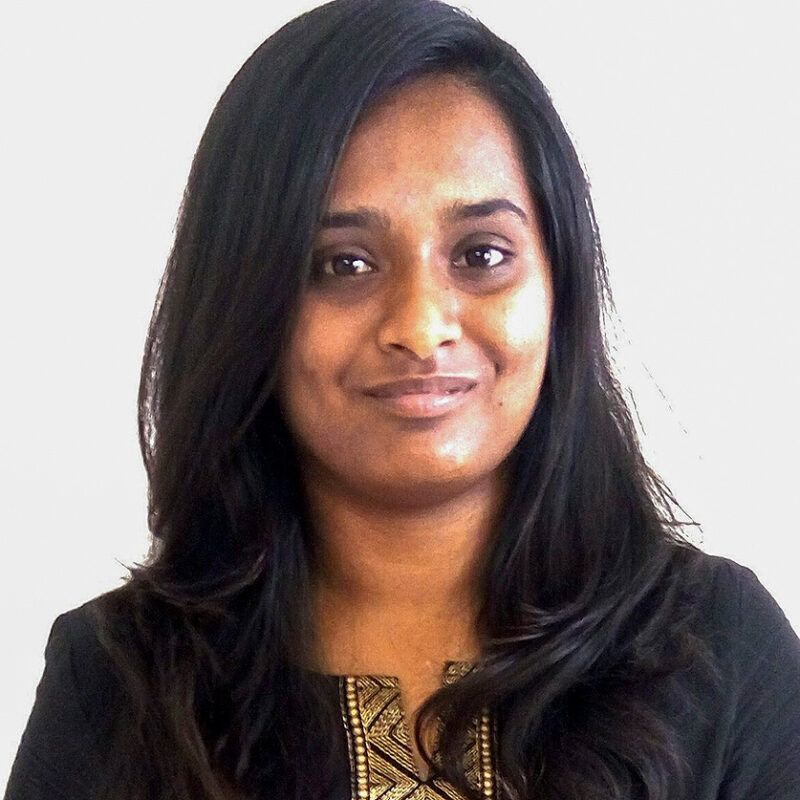 Hemavathi S. Shekhar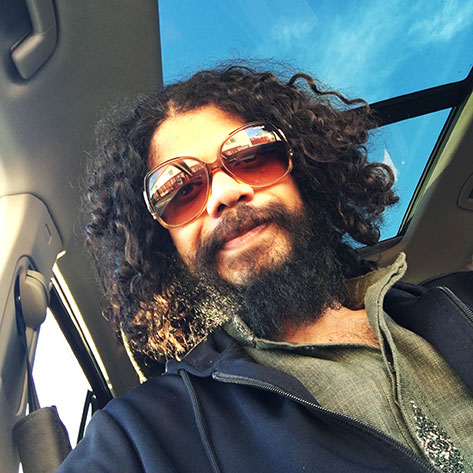 Abhayraj Naik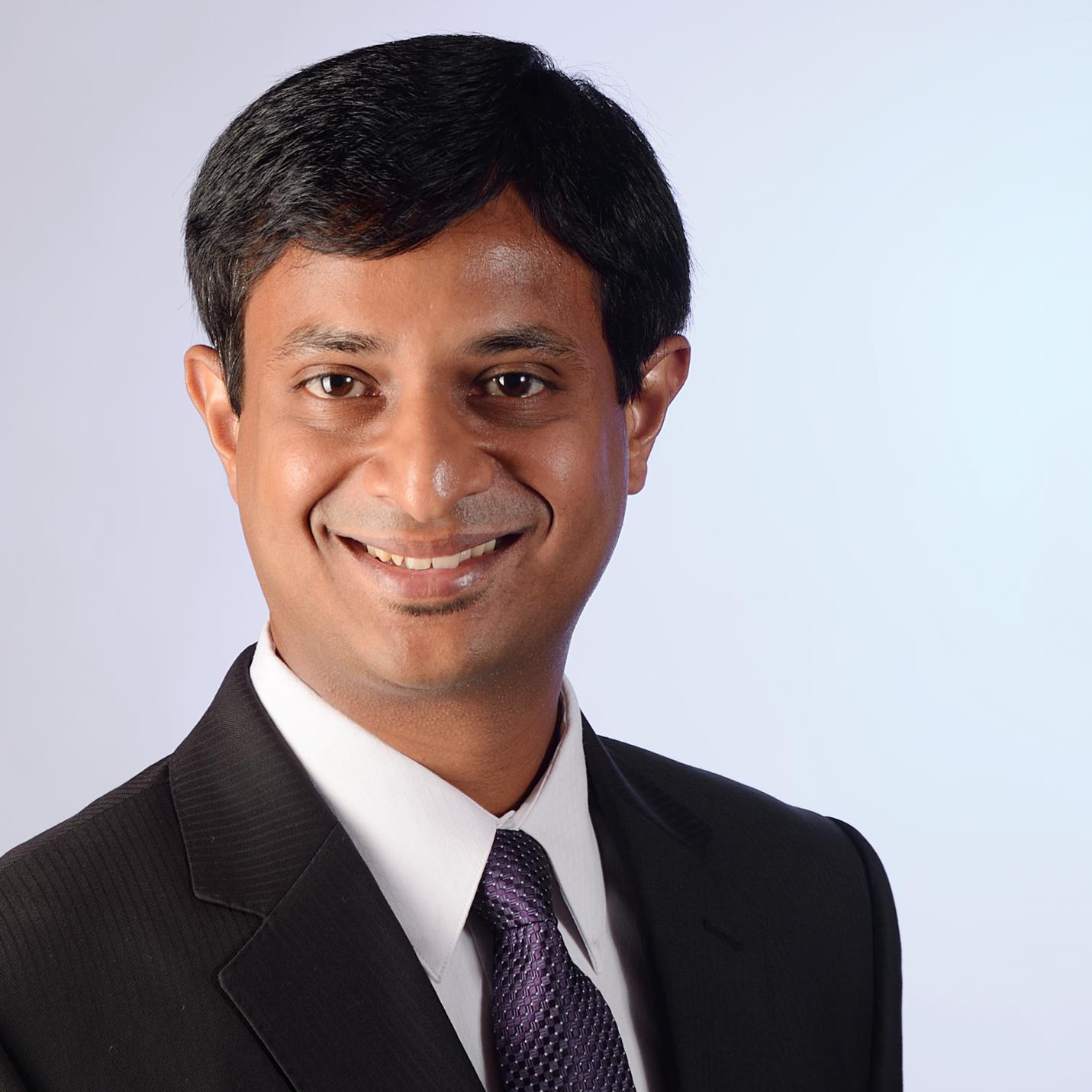 Ajay Raghavan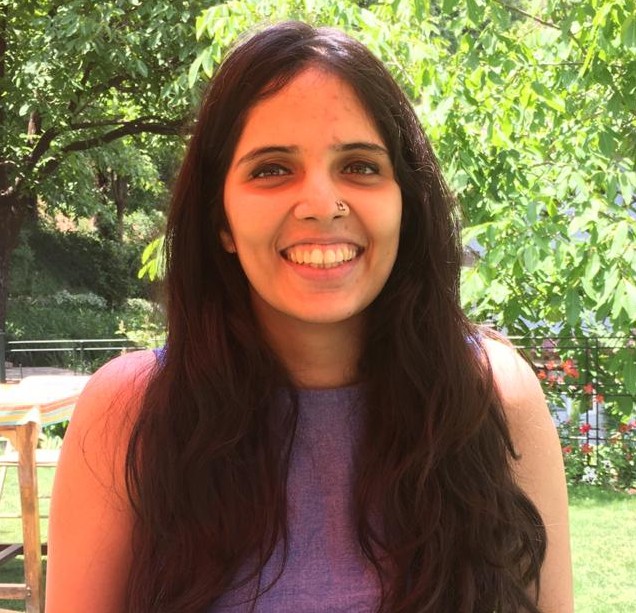 Anjali Joisa
Samarth Kavoori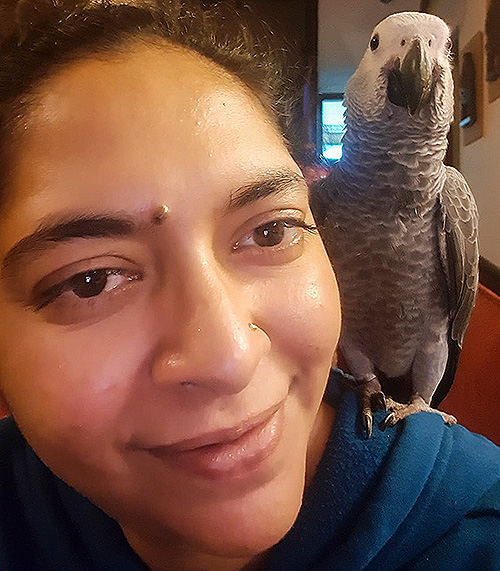 Sunayana Ganguly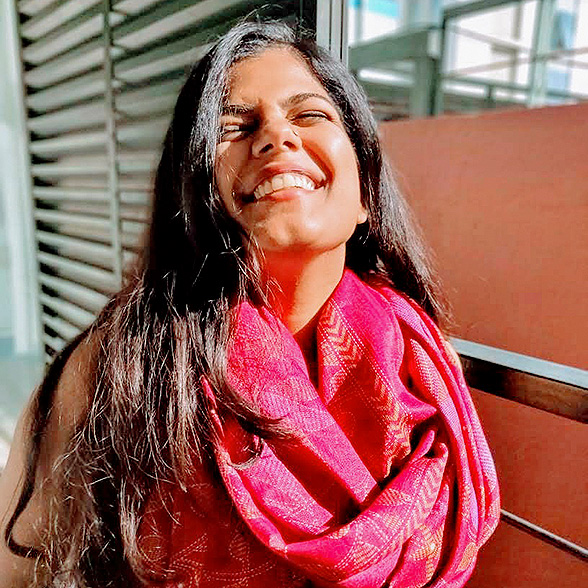 Tulshe Chowdhury
Jyothy Karat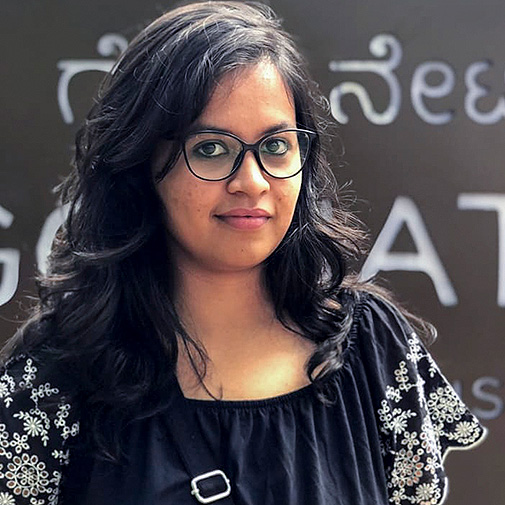 Namrata Kabra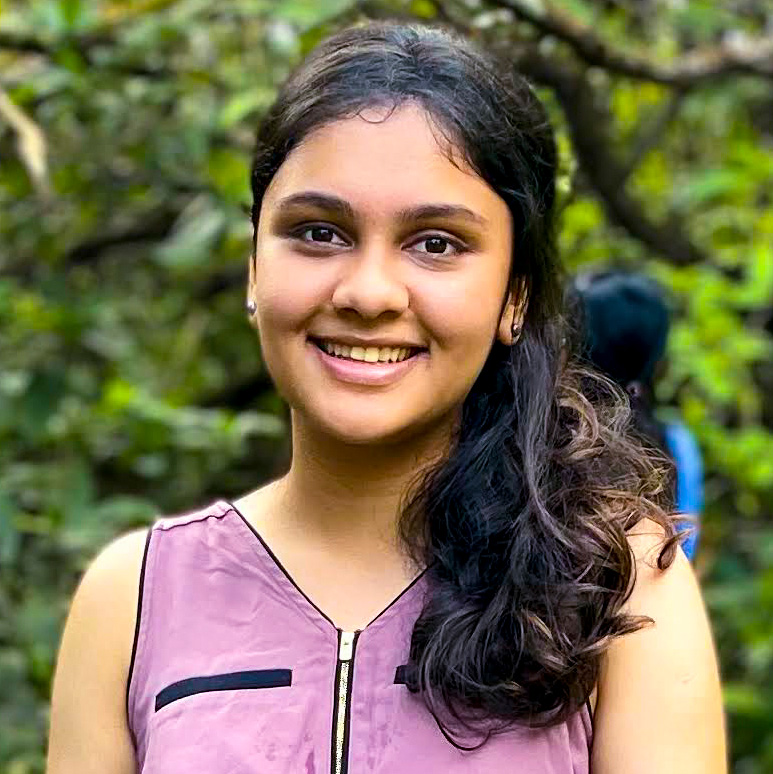 Shivangi Adani
Vedita Agarwal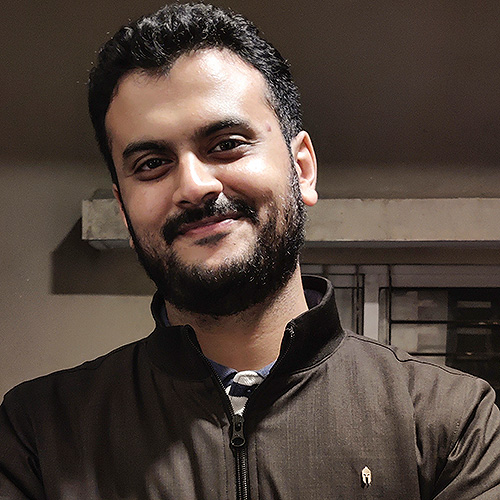 Vinay Prakash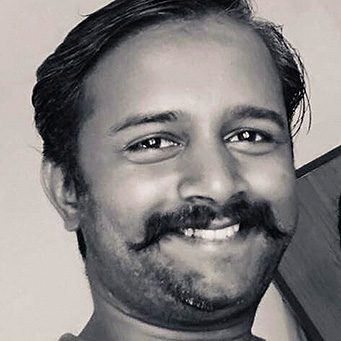 Vinayak Kulkarni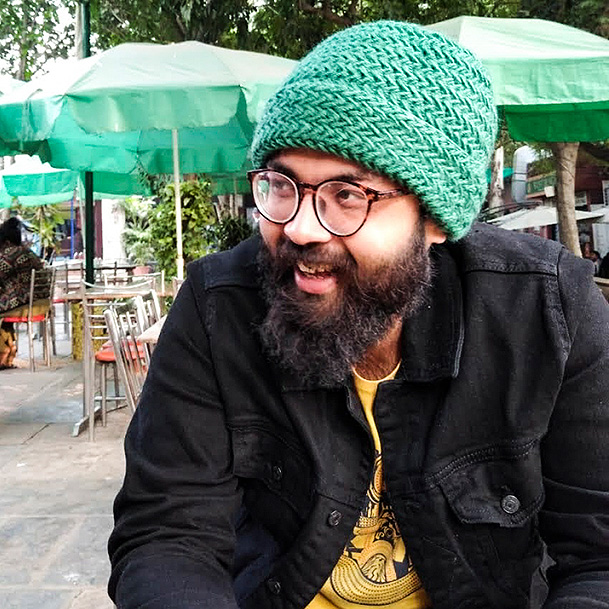 Indranuj Pathak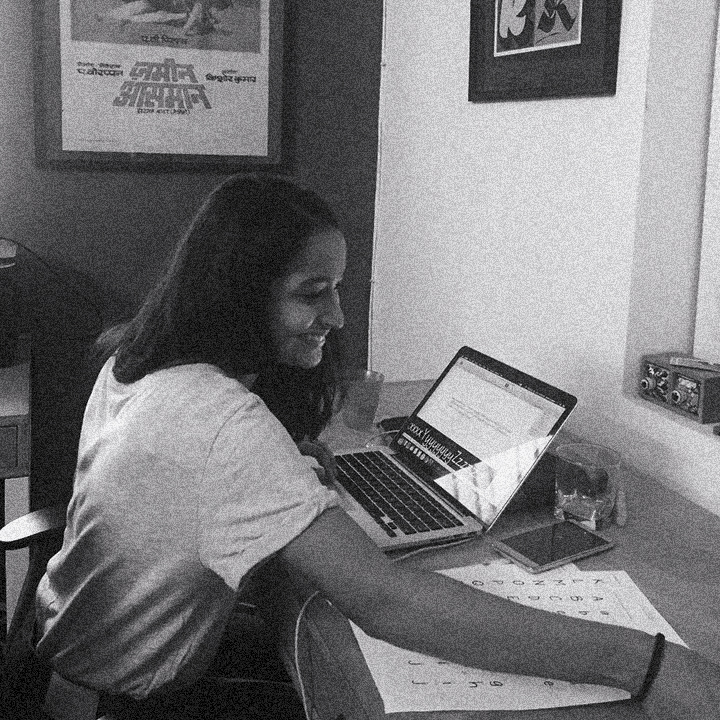 Ishani Kulkarni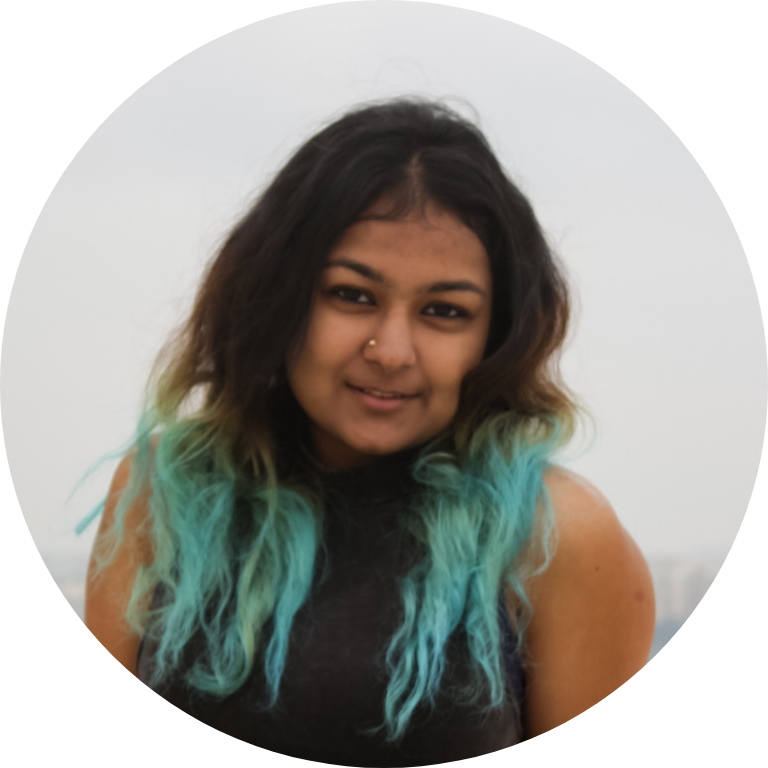 Anoushka Garg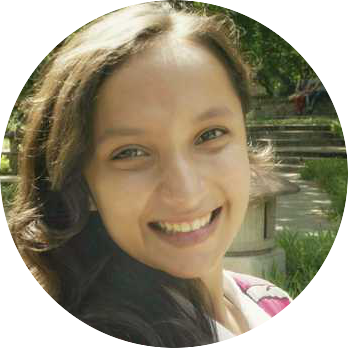 Vani Garg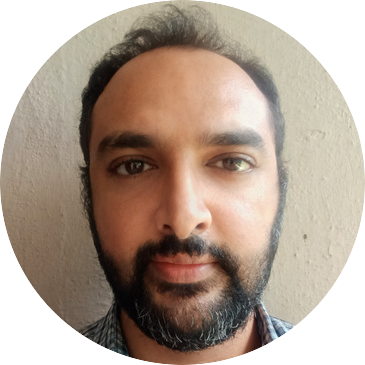 Hari Dilip Kumar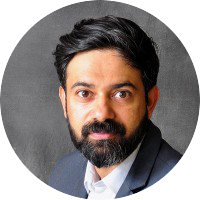 Shyam Warrier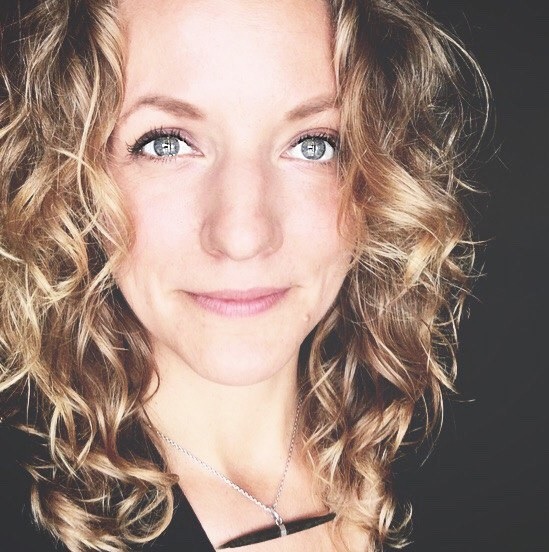 Christin Engler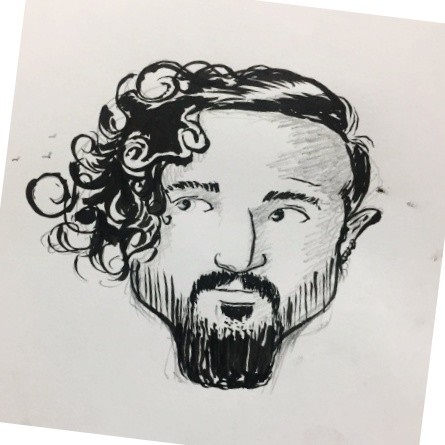 Anish Thomas
We are a unique team, unafraid of challenges and complexity.