Our Climate Heaven
Imagine a new world where healthy food, clean air, safe water, pleasant weather, peaceful relations, and well-planned societies are normal. This world has happy people, resilient communities, successful and sustainable businesses, trusted and efficient governments, and thriving and bountiful nature. Diversity and excellence are encouraged, supported and celebrated. No one is left behind.
Imagine decent living standards for everyone across all our villages, towns and cities. Healthy soil, gardens, parks, lakes, rivers, forests, marshes, grasslands, deserts, mountains and oceans. There is much abundance, creativity, comfort, culture, laughter, freedom, good health, harmony, joy, stability, and security in such a world. Anger, fear, hate, inequality, injustice, insecurity, sickness, suffering and violence are less common in this world.
Transformative climate action makes such worlds possible today.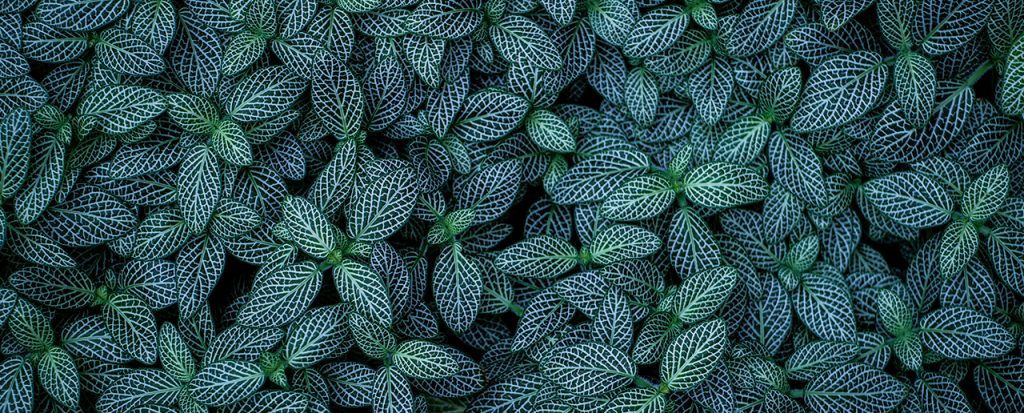 Who we are
The Initiative for Climate Action (ICA) is a non-profit and has a vision that imagines, enables and accelerates low-carbon and zero-carbon futures of justice and sustainability. We are starting our journey with building an ecosystem for climate action in Bangalore, India.
——————————————————————————————
We combine contextual Climate Knowledge with High-Impact Action on the ground.
---
If you are keen to know more or be part of this exciting movement, do reach out to us. We would love to connect and explore possibilities.