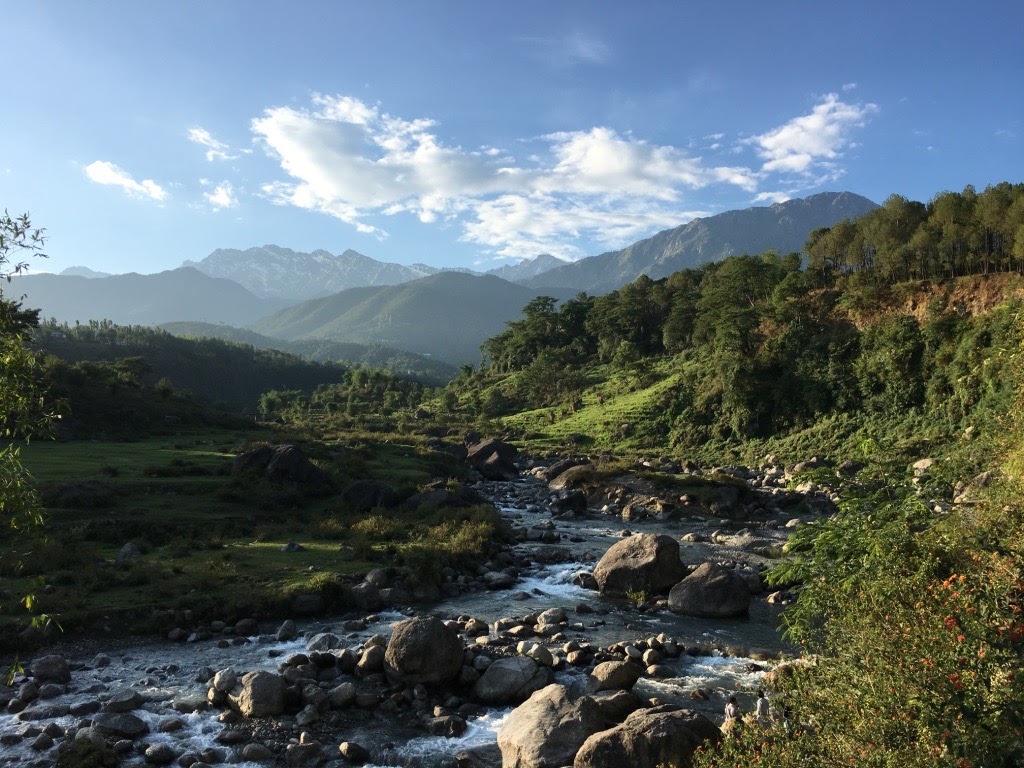 ICA Hub
Space for research outputs from ICA and members of the ICA community. Stay tuned for further details.
One of the most effective tools for communication is video. Members of our community have created documentaries and introductory videos.
Communication involves various mediums, including podcasts, artwork, along with other creative methods. Click here for those (to be updated).
Since climate change is a global concern, we have compiled a list of secondary sources from multiple organizations that everyone should be familiar with.