Climate change and other forms of environmental degradation
are among the most urgent issues that our society must emerge out
of today. We must transform into a more just, healthy, and happy
society – a feat that can be achieved only by reimagining existing
systems and working towards building the imagined.
The Initiative for Climate Action – ambitious, yet grounded,
futuristic, yet one learning from the past,
and truly impact driven, yet fun, is one such organisation working
tirelessly towards achieving this feat. 
Your kind donation would enable our work
to make the dreams
we see for this world a reality!
Kindly note that we can currently accept payments within India only.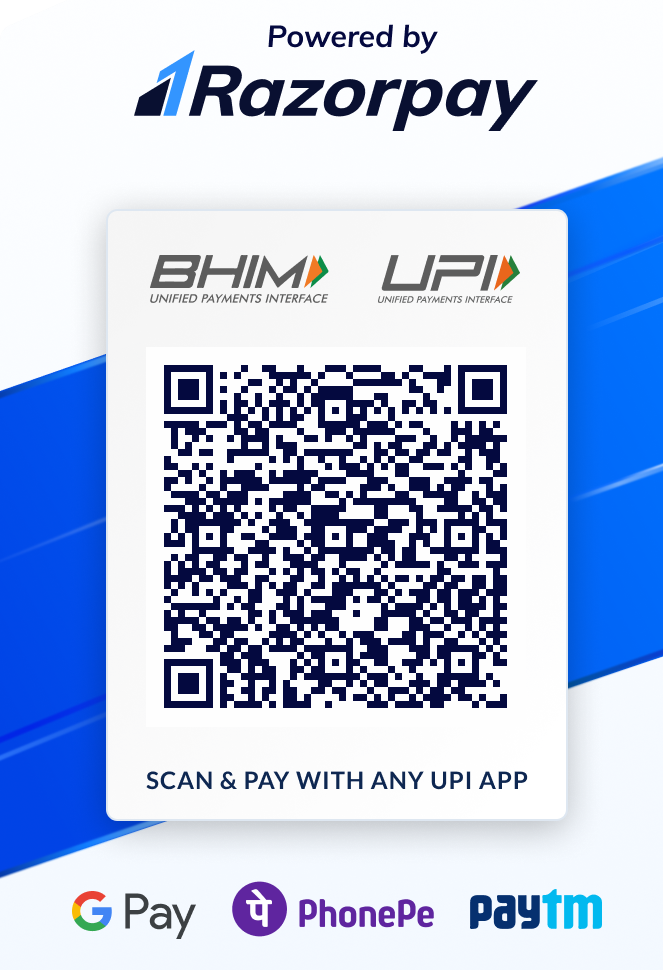 2. Donate via Online Transfer
Name: Initiative for Climate Action Foundation
Account Number: 59212223334444
IFSC Code: HDFC0000523
Branch: Richmond Rd, Bangalore, 560025
3. Donate via Debit or Credit Card
Please fill the details of your donation using the below form